Located at the junction of Eurasia, TURKEY is encircled by seas on three sides,the geographical conditions is superior. Balkan Peninsula is to the west,the Middle East and Central Asia is to the east, connecting with Ukraine and the former Eastern Europe by the black sea to its north. Also can link with north Africa by through the Mediterranean to its south. Turkey have a close relationship with European in the political and economic.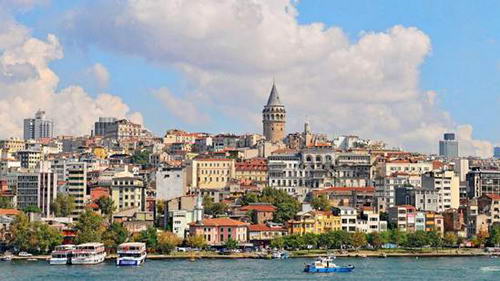 As the world's sixteenth largest economic power,Turkey's total export of vehicle about $9.005 billion,meanwhile domestic vehicle consumption is also growing rapidly, the car ownership has a volume of up to 763186. Turkey is one of the 17 countries in the world which automobile production capacity more than 1 million per year, about 1500000 of vehicle production capacity makes Turkey the world's leading automotive production base. there are nearly 20 international automobile manufacturers in Turkey currently . the vehicle models including passenger cars, buses, trucks, pickup trucks, trailers and mini buses, etc. About 500 thousand employees in the automotive industry. Turkey has become Europe, Asia, the Middle East, North Africa and other regions of the car (especially cars) production base.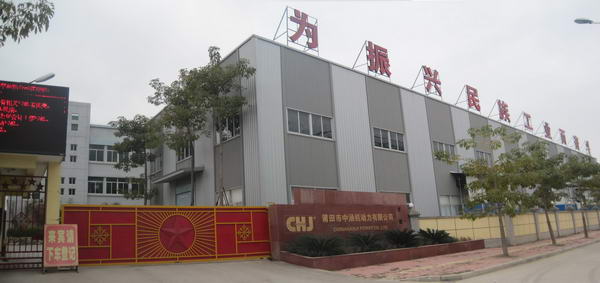 Due to the wide prospects of the Turkey market and its good business environment, Chinahanji power co.,ltd, the leading manufacturer in the field of the fuel injection industry in china, has always attached importance to the quality and service of the products sold to Turkey market. our company will attend in the Automechanika Istanbul2017 in this April 6th to April 9th,we would like to take this opportunity to show the products diversity and technology innovation of our company.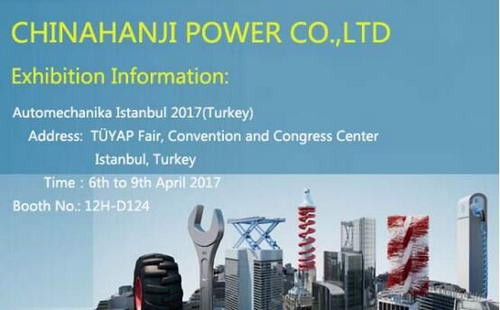 We will focus on introduce the recent best sell parts such as high-pressure common rail (HPCR) parts, CAT,DELPHI and other construction machinery products during the exhibition. we will also display the traditional Euro II, Euro III auto spare parts In this exhibition. After the exhibition, sales manager will do market research of local auto spare parts ,by visiting the existed and potential customers to strengthen the business relationship and understanding the changing needs of customers to get a better understanding of market information in turkey market.
We know well that quality and innovation, is the fundamentation of any enterprise want to survive and development in their respective industries . Over the years we have been cultivating the market, dedicated to provide customers with higher quality products, better services.
We are looking forward to your joining and willing to cooperate with you to create brillant.